In the dynamic landscape of modern business, the integration of technology isn't just an advantage; it's a necessity for growth and sustainability. Enter Technology as a Service (TaaS) from TELECO, a comprehensive suite of solutions designed to empower businesses to thrive by leveraging cutting-edge technologies.
Video Surveillance:
Ensuring the safety and security of business premises is paramount. TELECO's TaaS offers state-of-the-art video surveillance solutions that provide continuous monitoring and protection. This not only safeguards assets but also fosters a secure environment for employees and customers. By leveraging advanced video surveillance technology, businesses can deter threats, mitigate risks, and maintain a secure operational landscape.
Access Control:
Efficiently managing who enters and exits your premises is crucial for security and operational control. TELECO's TaaS includes robust access control solutions, allowing businesses to monitor and regulate access, ensuring only authorized personnel enter restricted areas. This technology not only enhances security but also streamlines operations by managing facility access seamlessly.
Phone Systems:
Efficient communication forms the backbone of successful businesses. TELECO's TaaS provides cutting-edge phone systems that enhance connectivity and streamline communication. Whether it's traditional landlines or advanced Voice over Internet Protocol (VoIP) systems, businesses can enjoy seamless and reliable communication solutions that improve collaboration and customer interactions.
Cellular DAS and Public Safety DAS:
Reliable connectivity is no longer a luxury; it's a necessity. TELECO's TaaS offers Distributed Antenna Systems (DAS) that ensure consistent and robust cellular and public safety radio coverage within business premises. This technology is critical for maintaining seamless connectivity, ensuring operational efficiency, and meeting safety compliance standards.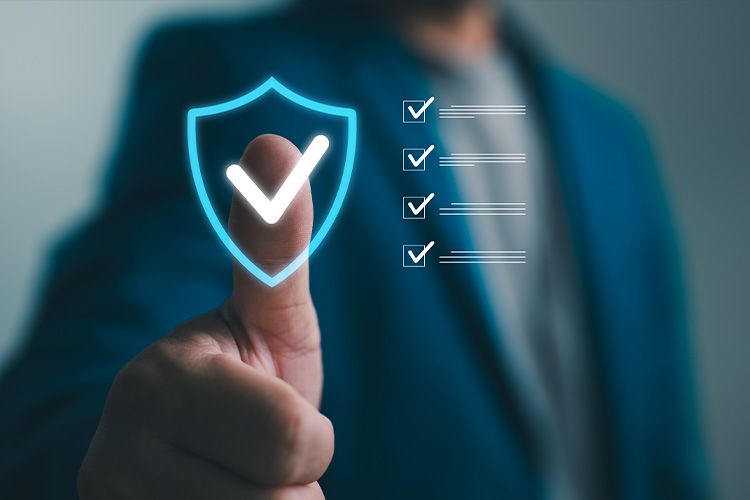 By adopting TELECO's TaaS, businesses gain a competitive edge through integrated technology solutions. This comprehensive suite of services not only enhances operational efficiency but also fosters a secure and connected business environment. With a focus on scalability, reliability, and innovation, TELECO empowers businesses to navigate the complexities of the digital age while unlocking new avenues for growth and success.
The synergy of video surveillance, access control,  phone systems, cellular DAS, and public safety DAS through TELECO's TaaS represents a transformative leap for businesses, enabling them to scale operations, fortify security, and foster innovation in an ever-evolving market landscape.