TELECO Delivers Star2Star's Remote Desktop Solutions
As the COVID-19 pandemic continues to impact businesses throughout the United States, many businesses opt to establish remote operations as part of their "new normal". TELECO is prepared to support you during this transition offering Star2Star Remote Work Solutions.
To streamline and simplify business operations, Star2Star now offers significant cost savings and payment deferment options to help you switch from your legacy communications system and leverage our flexible remote work solutions. Switch to Star2Star's Full Spectrum Communications Solution and get:
Up to $10K to cover early termination fees
$250 and $500 gift card bonuses for system installs by June 30, 2020
High-value, affordably priced remote working upgrades
Up to 5 months of free service
Free service with contract renewals
Discounted phones
And more!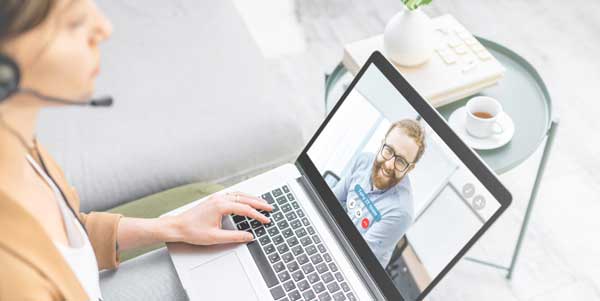 What is Star2Star's Full Spectrum Communication Solution?
Star2Star's Full Spectrum Communications Solution is an enterprise communication, collaboration, and integration platform that offers flexible remote working capabilities including:
Desktop Softphone
Mobile Softphone
Remote desktop software
Business continuity software
And more
When you leverage remote desktop solutions with Star2Star's Full Spectrum platform, you can drive productivity and guarantee a seamless user experience from anywhere.
If you would like to take advantage of any of our remote work solutions, call us at 800.800.6159 or visit us at www.teleco.com
Stay safe, stay healthy, and know that we are here to support you every step of the way!
AT TELECO, WE ARE READY WHEN YOU ARE.