At TELECO, we believe that business owners deserve access to the same advantage-creating technologies mega corporations depend on for their success. We focus on our customers goals and provide the right solutions to positively impact a company's daily operations.
We have been combining technologies since 1981 to help businesses grow.
Unified Business Telecommunications Orlando Florida
Telecommunication Solutions Provider Offering our customers in Orlando, FL unified business technologies since 1981.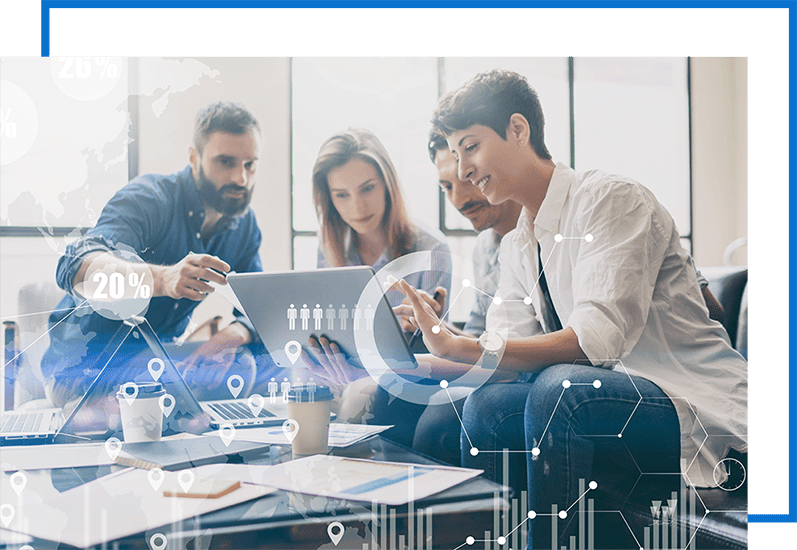 At TELECO, we are leaders in providing effective telecommunication solutions to small and mid-size enterprises including:
Healthcare
Hospitality
Higher Education
Multifamily Condominiums
Commercial Real Estate
Small Office Buildings
Retail
Religious Institutions
Daycares
Warehousing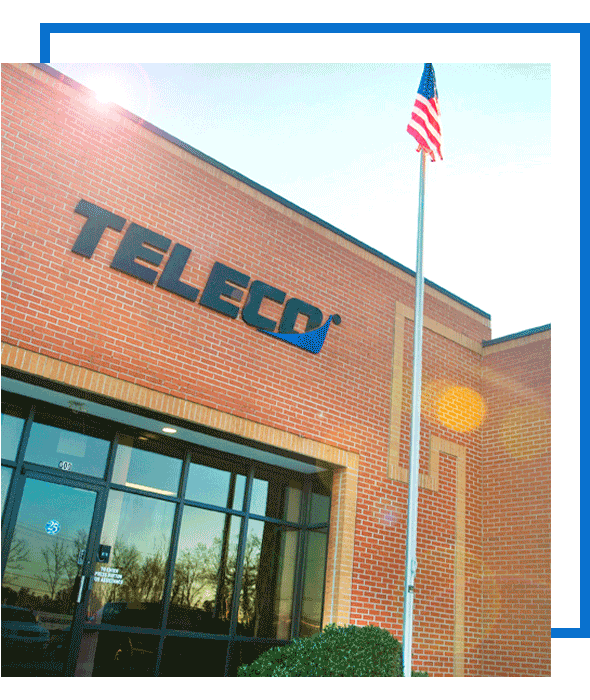 Unified Business Telecommunications Orlando FL
TELECO, servicing Orlando, Florida, was founded in 1981 and specializes in offering a wide range of cutting-edge technologies to businesses. We provide Cellular and Public Safety DAS, Photoluminescence, Unified Communications as a Service, Business Phones, TELECO's Perfect View™ Video Surveillance, Building Access Control, Structured Cabling, and Managed IT/Cloud Services. All of our technologies can be acquired as a service, making it easy for businesses to access the latest technology without the need for a large upfront investment.
In today's fast-paced world, it's essential to use technology to maximize business productivity and achieve true business success. By choosing the right combination of equipment and services, businesses can positively impact their daily operations and stay ahead of the competition. At TELECO, we understand this and are constantly evolving by offering the latest technologies that keep businesses growing.
Our great relationships with industry leaders allow us to deliver tremendous value to our customers. We prioritize providing excellence in our services and products, with the highest desire to gain total customer satisfaction and confidence. We build loyalty and trust through quality and reliability, ensuring healthy long-term relationships with our clients.
With over 350 Authorized Dealers and 2000 Affiliates across North America, businesses can rest assured that they are in good hands with TELECO. If you're looking for innovative technology solutions to take your business to the next level, contact us today to learn more about how we can help you achieve your goals.
Ready To Get Your Project Started?
Request a consultation on your upcoming project in Orlando, FL and a TELECO representative will contact you shortly!
LATEST NEWS
We are committed to providing our customers with exceptional service.
LEARN MORE ABOUT TELECO
WATCH OUR VIDEO AND LEARN HOW TELECO TECHNOLOGIES CAN HELP YOUR BUSINESS GROW
LET'S GET YOUR PROJECT STARTED!
TELECO's objective is to exceed customer expectations when
"Technology Needs a Team"